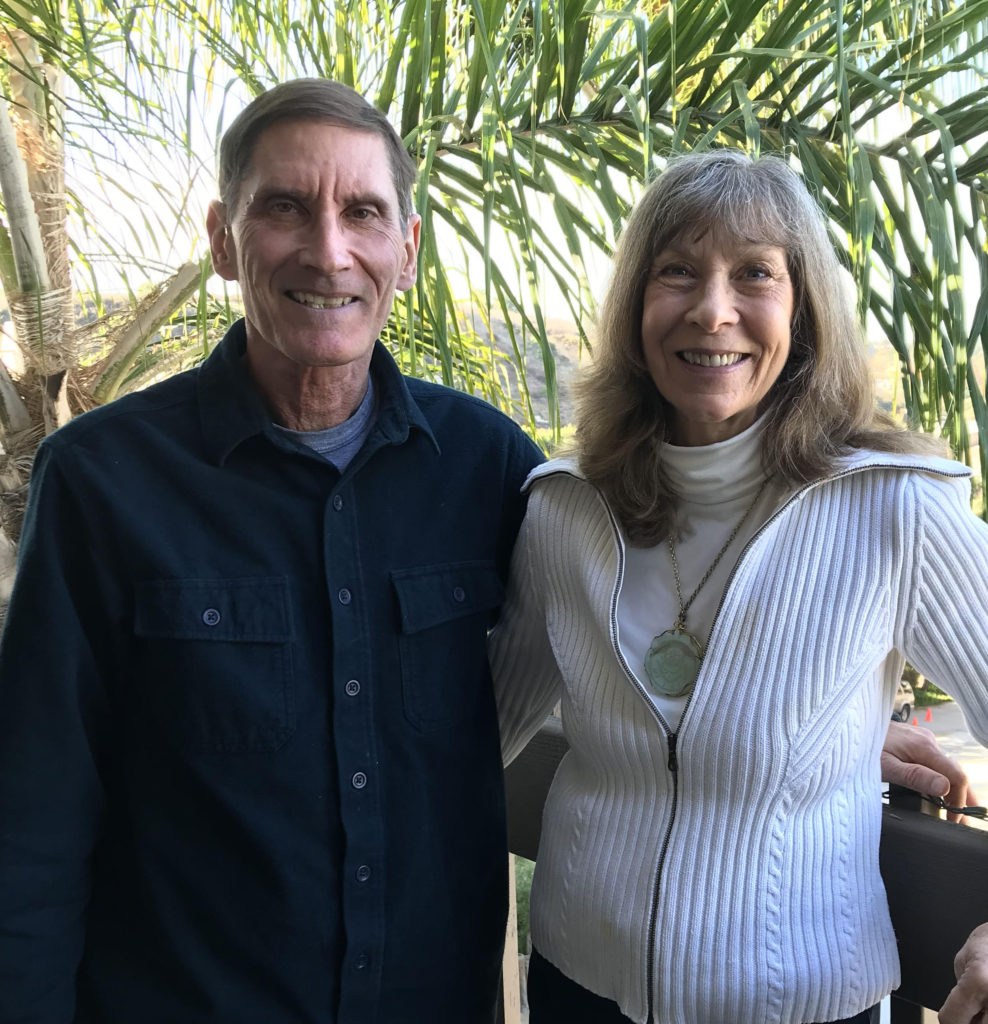 So who is Flach Associates? This is truly a family business. My husband, Terry Corl, albeit my silent partner, manages the accounting, solves the many computer issues and is my sounding board. My 3 sons grew up in the business taking Shaklee supplements and proteins and energy bars, using our safe and effective personal care and environmentally friendly laundry products and cleaners. All 3 helped in the office learning valuable life skills. Today, as adults with their own families, it is a joy to see them pursuing their life's dreams.
Phil, though not a partner, has significantly contributed to the smooth-running of this family business. His proficient and intuitive skills in office management, design and layout of every newsletter and attending to the many details has been of invaluable aid to me for over 20 years. So skillful is he, that in just a few hours a week, he keeps this ship on course. Phil is a professional musician, much in demand, and I am deeply grateful for the time he lends here.
And then, there's me…Linda. And it has been my honor to serve you since 1980.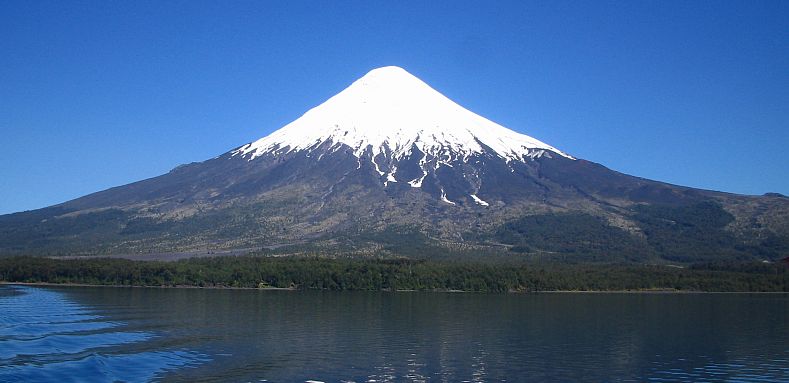 Still searching for the spiritual path that resonated 'Truth' with my soul, I would have never dreamed it would be through a Beatle. Yet, a documentary on George Harrison, the quiet Beatle, introduced me to the Autobiography of a Yogi and my life has been blessed with an unquantifiable number of miracles since following the SRF teachings.  We each must find our own path.  If you have not yet found yours, when you do, you'll know it.
I do consider my Shaklee Family, Family, and I thank you for your trust and for allowing me the privilege of being a part of your life's journey.